Watch
I fell in love with a bad, bad man.  Ever since I met him, I've been sad, sad, sad.  June faded into blooms, the September moon waned and grew.  Your perfume haunted me long after I saw the swing of heaven's gate opening toward me.  Luxurious in your arms, your smile is a cool sun in the dark.  Misery rejoices when you're near, and fever, no sign of sickness, keeps me burning down in my heart. ...
forever young .
love love love ,
"I read once that the ancient Egyptians had fifty words for sand & the Eskimos had a hundred words for snow. I wish I had a thousand words for love, but all that comes to mind is the way you move against me while you sleep & there are no words for that." Brian Andreas, Story People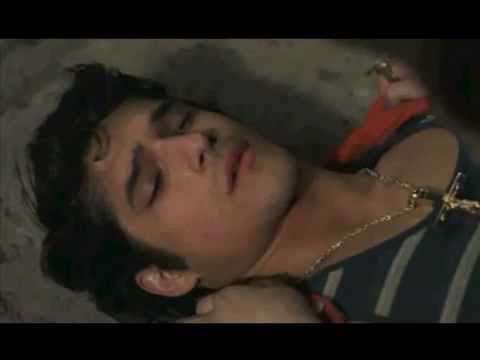 And today ,
 I woke up feeling like I do not want to chase you any longer , or anyone aymore .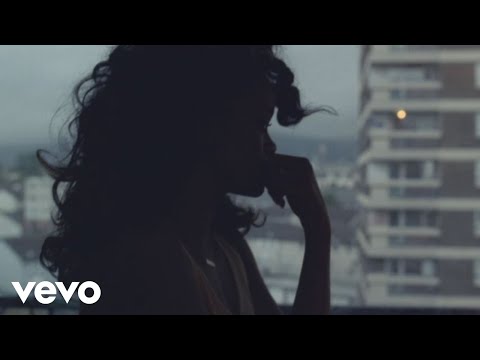 "I want to see you. Know your voice. Recognize you when you first come..."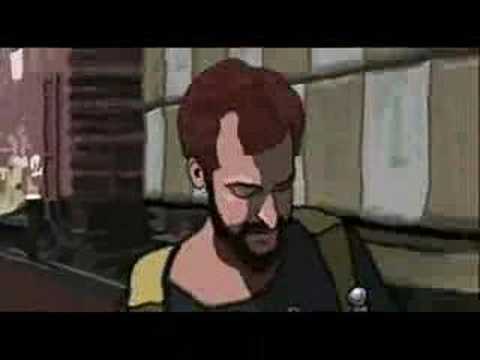 My sunflowered box awaits to be rained on
I think I am over my relationship or just over myself , no i believe i am truly over settling. I feel trapped in a golden little asymmetrical sun-flowered box filled with chocolates and lollipops shaped of lilies seems quite pleasant huh ? Exactly why its difficult to stop drop and roll out of this melancholy relationship.  I don't think its him , he is doing everything a man should do...
oh the simplicity of waffles .
I have always been an advocate of simplicity yet I am by far the most difficult female i have come across (at least thats what my friends tell me) not difficult in the I'm a diva "This needs to be real fur darling and my cigarette case needs to be platinum"  more in the "The forks need to be with the forks and the knives need to be with the knives darlingand the waffles...